When you see someone's success you may not think about the hard way they have past. Every single goal and achievement is accompanied by many obstacles and hardships that a person must overcome. Our heroine is a Venezuelan model Jessica Jacinto with Down syndrome who has inspired numerous people with her strength and will to fight against all the challenges in her life. Imagine how difficult her path was before gaining the fame in her career and all this because of her 'state'.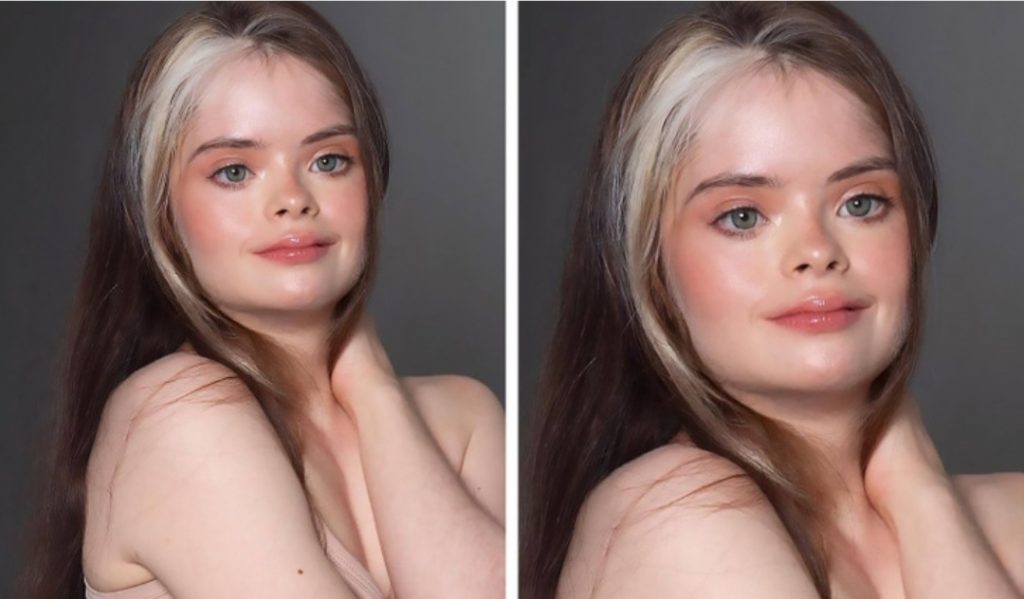 Jessica in 22 years old and she was born with Down syndrome but her condition didn't disturb her to gain her dream. She wanted to be a professional model and gardually reached her wish. But she has passed a huge way filled with great obstacles and barriers. Thanks to her mom's support and heartening, who where guiding her everywhere, she shoved her way to the international career.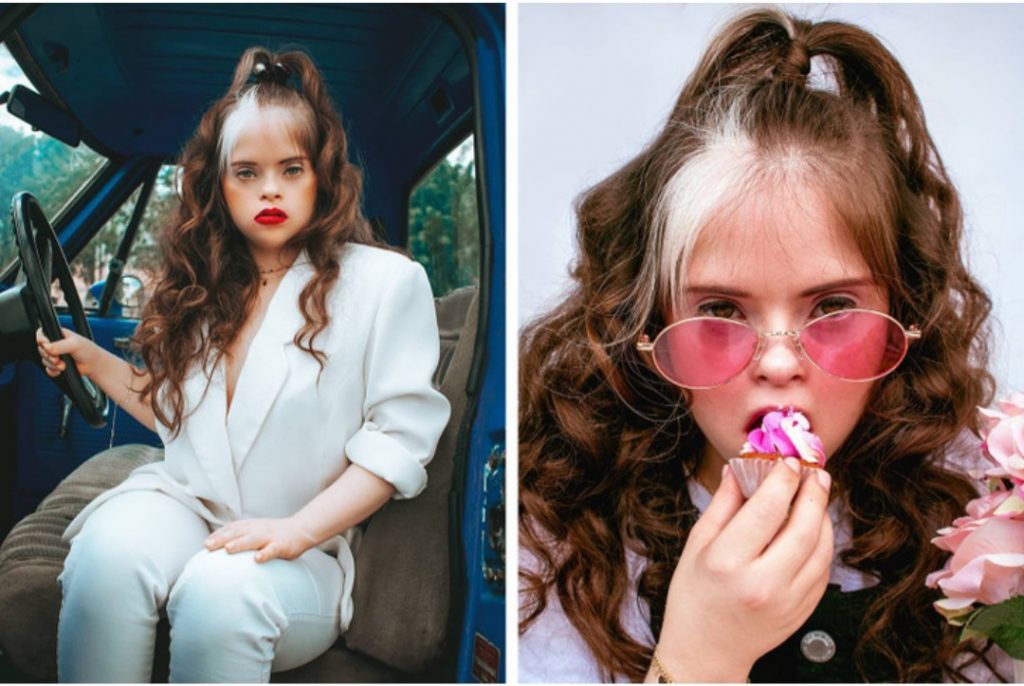 In her childhood Jessica was attending different sports like swimming, athletics and gymnastics. But she couldn't feel hersel comfortable in that spheres. She realized that the world of fashion was her domain and she adored it. And her mother was ready to help her accomplish her aim. The wonderful model stated that she was really passionate about being on stages. She put all her devotion and laborious work to improve herself and be the stunning one she wanted. She felt herself powerful and free on the catwalk.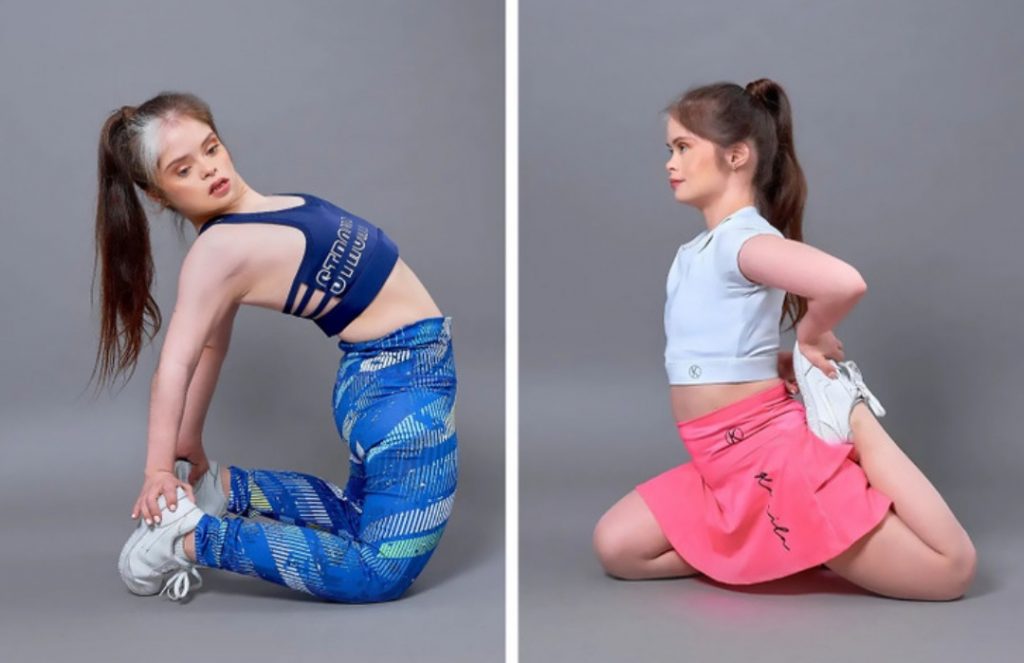 The incredible girl has participated in many castings and modeling contests. She has a great audience on Instagram where she posts her adorable pics. People are fascinated by her such a charm and strenght to appear in public and not to be afraid of negative comments.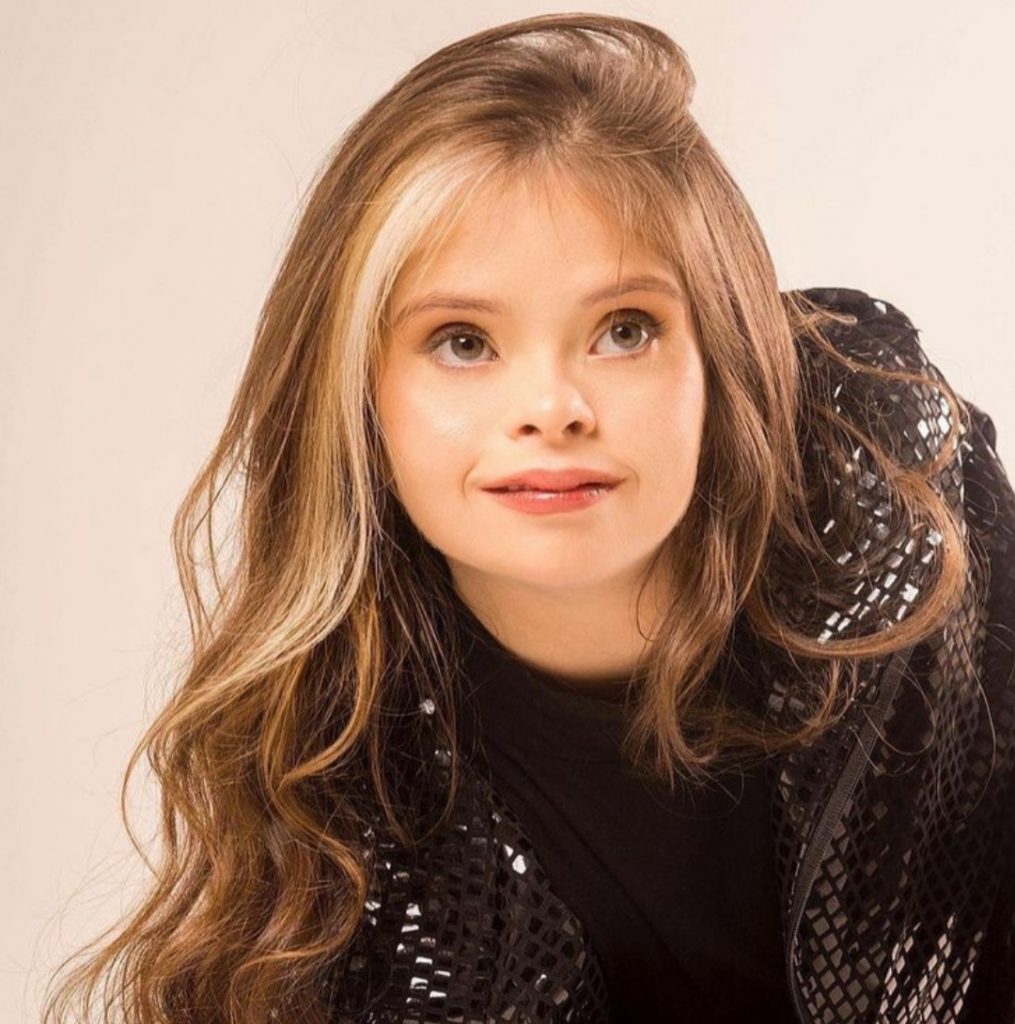 Her mom claimes that they have overcome tough challenges. But they have never given up and continued to dream and achieve them gradually. Jessica says that it is evident they are different but not limited or imperfect. She want to inspire and encourage those who have some phisical or mental problems to push themselves ahead and not to be afraid of making mistakes. They strengthen the person's mind and soul to move forward and make his dreams come true.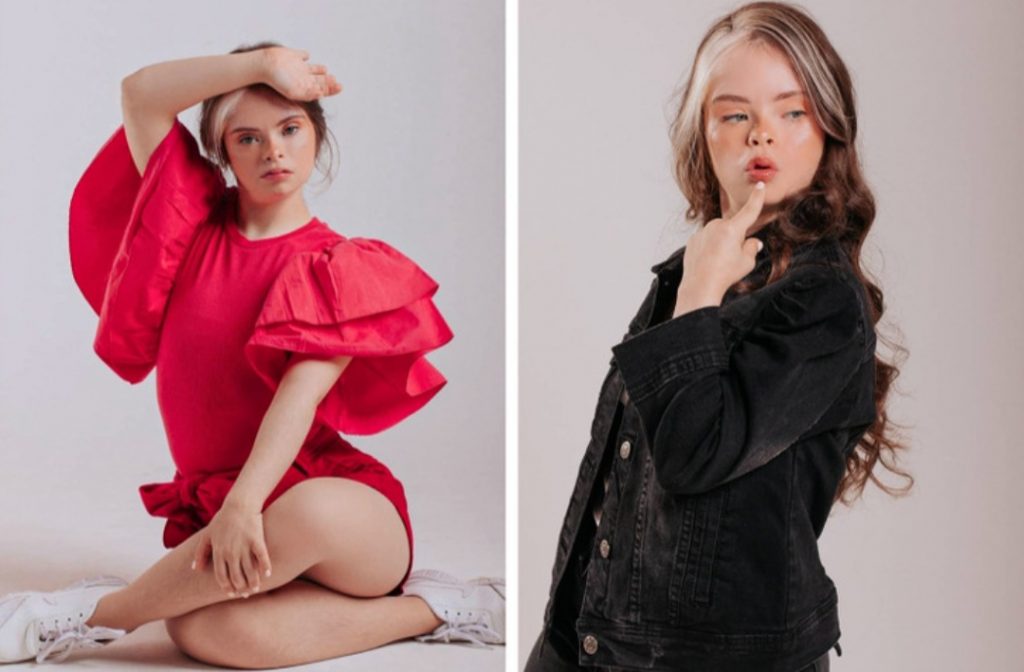 Jessica also is a member of Venezuelan Red Cross. She is so happy to be a part of that great team. It has given her an educational skills which she considered to be an important part of her life. She performs different activities there such as dancing and skating. She also shares her experience with other children with Down syndrome and helps them to be self-confident and happy.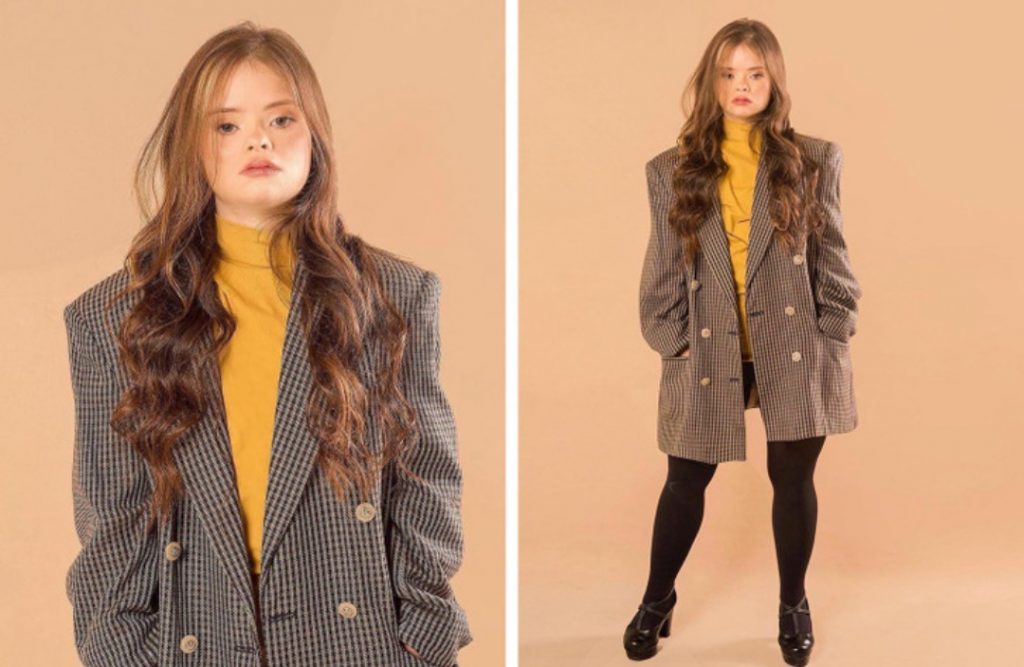 The nice girl is so proud of her parents who have been by her side all her hard and lovely times. They have done their best to see their daughter joyful and self-assured. She really appreciates all their efforts and tries to do more to see them happy and delighted.